Join Vinh Van Lam and Stuart Horrex as we celebrate the launch of a group exhibition by Four Artsits :
– David Howell
– Julie Pozdeev
– Natalie Pozdeev
– Olga Nowicka
AirScape
Exhibition: 1 – 22 December, 2018
WHEN: OPENING RECEPTION Saturday 8th December 2018, 4pm till 6pm
WHERE: Yuga Café & Gallery 172 St Johns Road, Glebe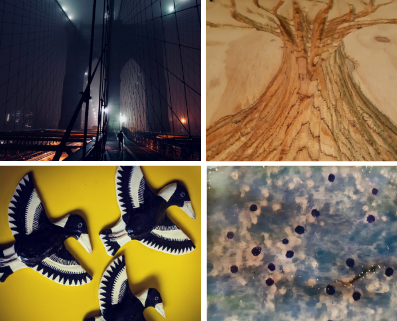 About The Exhibition
AIRSCAPE represents freedom and liberty. In a world where we are ruled by screens and social media, AIRSCAPE reminds us to breathe.
Inspired by images and objects that surround our every day lives, AIRSCAPEexamines the small details and brings them into sharp focus.
In the same way meditation clears your mind, these works will force you to reflect.
SPECIAL THANK YOU TO OUR SPONSORS: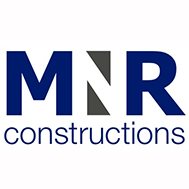 " Dave would like to thank MNR Constructions for donating materials for the artwork"
About Yuga Café & Gallery
At Yuga Café & Gallery enjoy the atmosphere of exquisite flowers and beautiful artworks while you dine on the seasonal delicacies offered by the Yuga Café. With Italian influenced café meals, superb Italian coffee & teas, Yuga also offers event catering and much more.
About ArtSHINE:
ArtSHINE industries works with artists, designers, and all Creative Industries Professionals to showcase their creative practices and their work. Founded by Vinh Van Lam and Stuart Horrex and originally located in the Chippendale Creative Precinct of the City of Sydney, ArtSHINE galleries are now popping up across a number of venues and spaces. So much more than physical gallery or exhibition spaces, the ArtSHINE galleries platform is an opportunity for Creative Industries Professionals to create immersive retail and gallery experiences. Retail and gallery sales allow Creative Industries Professionals to connect with their communities in a direct and personal way, and ArtSHINE is building a viable commercial future for artists, designers, and all Creative Industries Professionals by securing under utilised pop up, short-term & long-term spaces, and alternative venues to facilitate these engaging events and exhibitions.